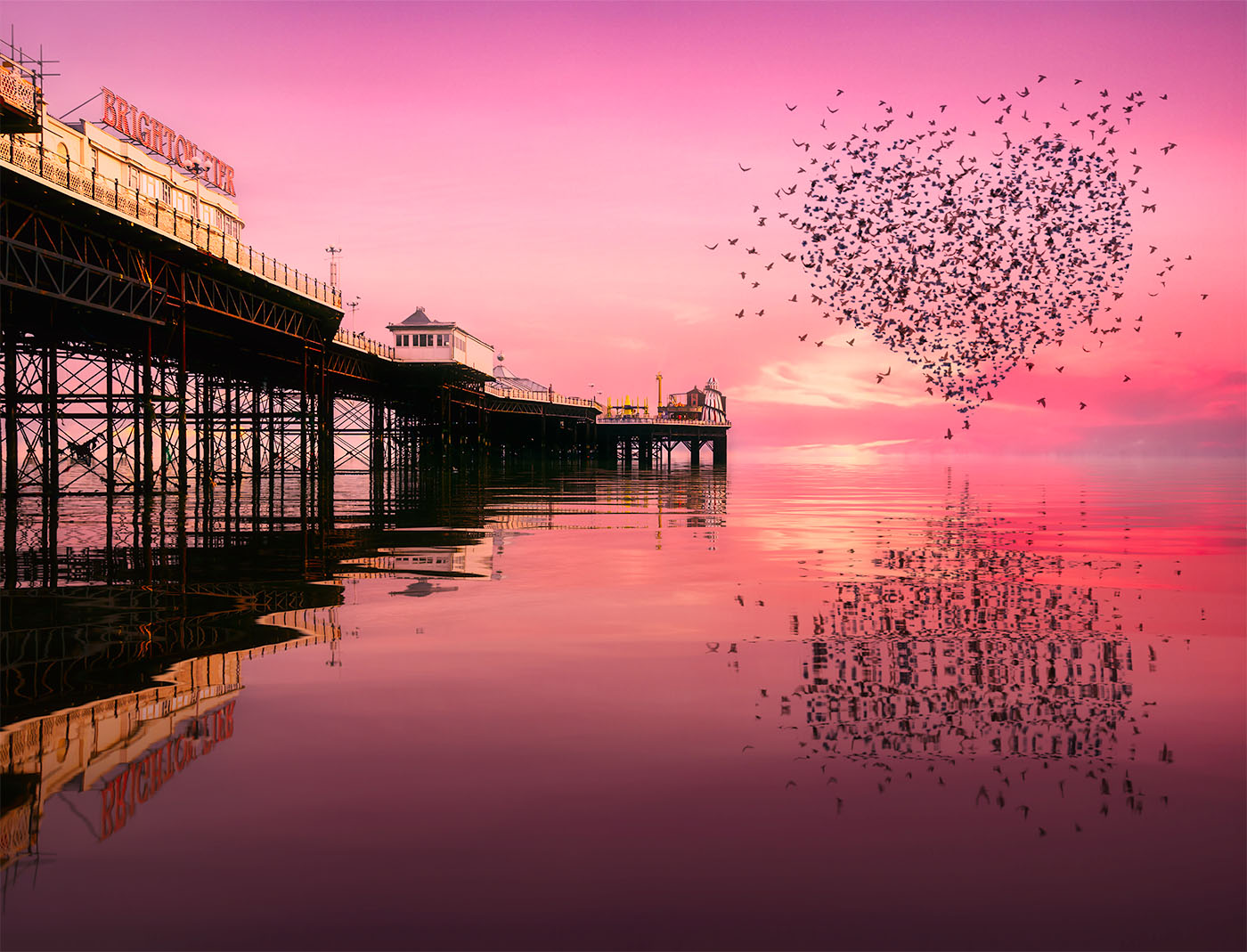 Brian Roe ~ Contemporary Photographic Artist
I am a contemporary photographic artist based in the wonderful town of Leamington Spa and the bohemian city of Brighton. My art is to metamorphose my photography into beautiful and ethereal compositions. Read the stories behind my art & photography and purchase my prints & digital downloads.
Get to know me better: An Interview With Brian Roe.
When I'm not behind a camera, you'll probably find me behind a drum kit somewhere, either in a studio or on tour. I have been a session drummer for many years and I'm as passionate about my drumming work as I am about my photography.
You can buy both prints and downloads from my site, or just feel free to browse. Be sure to visit my gallery for my latest work or visit my Instagram. If you have any questions or requests, please send me a message.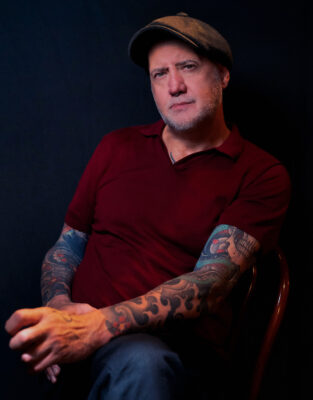 Read the stories behind the photograph