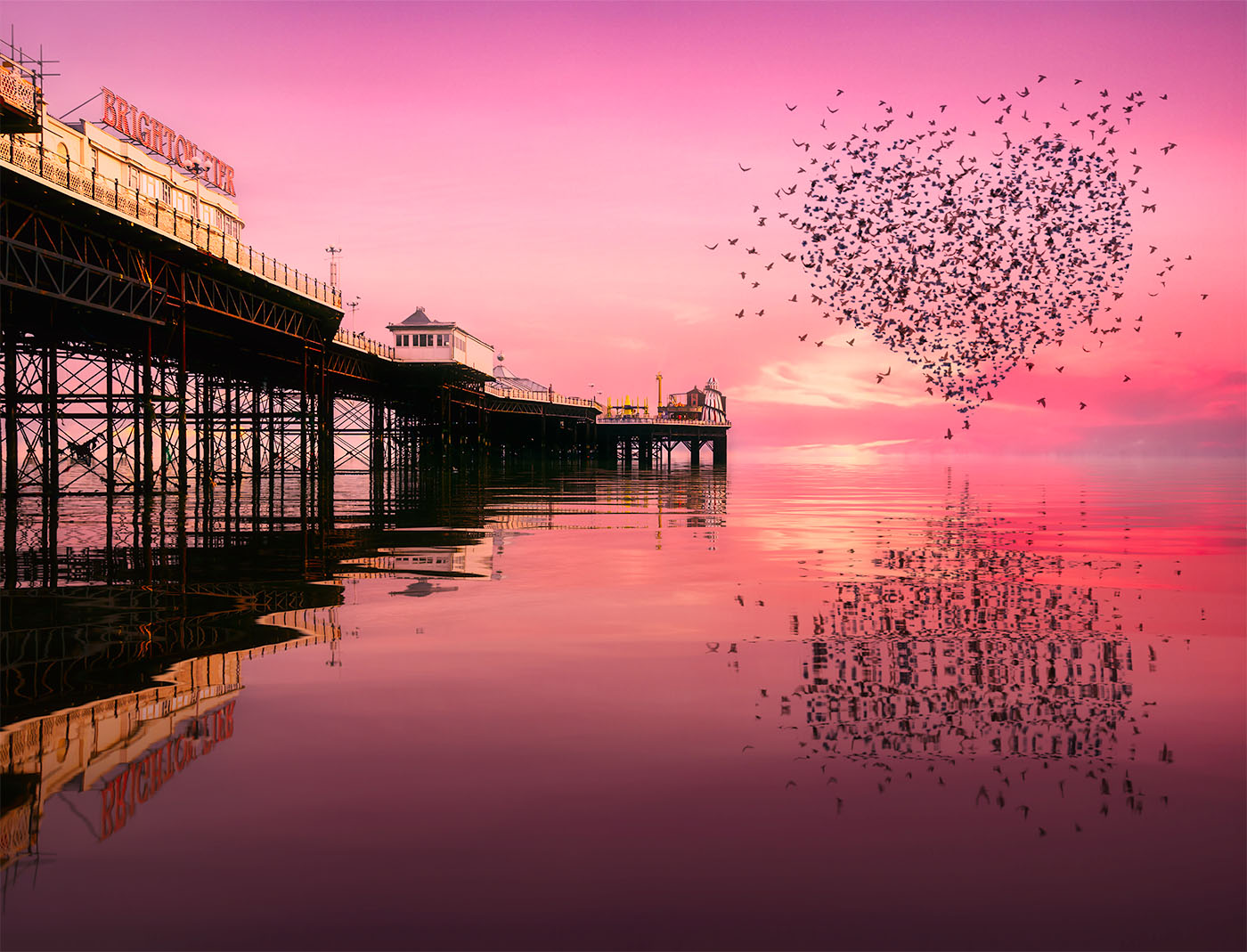 "Love" is about to become my first NFT art piece and will be going on sale soon.
If you are interested in investing in any of my compositions as NFT Art, please message me.
Each and every composition has a story to tell and a deep connection to me. Some emotionally, some spiritually, and often both. They are not photographic pieces but individual art compositions that resonate with how I see and engage my surroundings. Read and enjoy the stories behind each composition.
Brian Roe ~ Contemporary Photographic Artist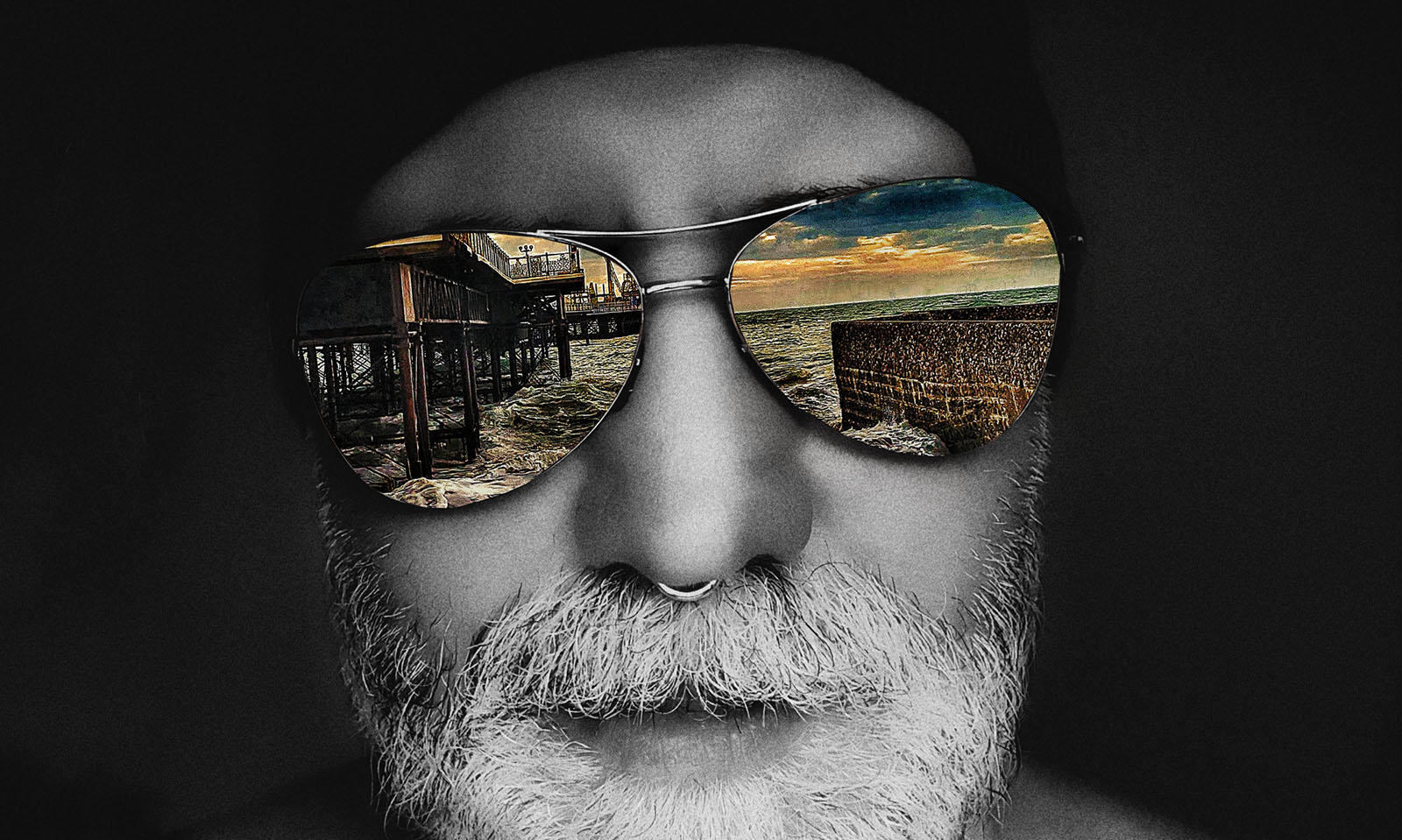 I am a contemporary photographic artist based in the wonderful town of Leamington Spa and the bohemian city of Brighton. My art is to metamorphose my photography into beautiful and ethereal compositions. You can purchase my prints & digital downloads or get to know me better in An Interview With Brian Roe.
When I'm not behind a camera, you'll probably find me behind a drum kit somewhere, either in a studio or on stage. I have been a session drummer for many years and I'm as passionate about my drumming work as I am about my photography.
Be sure to see my gallery below for my latest work or visit my Instagram. If you have any questions or requests, please send me a message.