Brian Roe
Brian Roe - Photographer & Digital Artist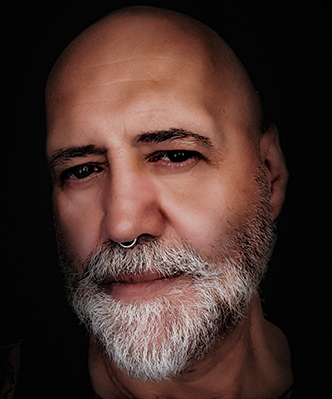 Hey, Brian here, a few words on who I am and what I do.
I am a photographer & digital artist based in the wonderful city of Brighton in the UK. I specialise in adding my own interpretation of ethereal and beauty into my photography through my digital artistry.
After 2 decades in web & graphic design (And yes, I did create this website), I gradually recalibrated my skill-set along my career path towards photography & digital art.
I built this website for those who have expressed an appreciation for my work and want to make a purchase of my prints and for photographers, Lightroom & Photoshop users to gain some 'how-to" knowledge from my blog posts.
More
"If it is created by your enlightened mind, it will last forever!"
Get In Contact
Feel Free to connect with me