Brian Roe ~ Digital Artist & Photographer
Hey, so glad you made it to my website.  I am a digital artist & photographer based in the wonderful and sometimes crazy city of Brighton in the UK. I specialise in metamorphosing my photography into beautiful and ethereal compositions through Adobe Photoshop & Lightroom. More here: An Interview With Brian Roe.
Please feel free to contact me if you have any questions regarding print options, commercial licences & album covers.
Featured Composition - 'Mist' - Limited Edition Print & Download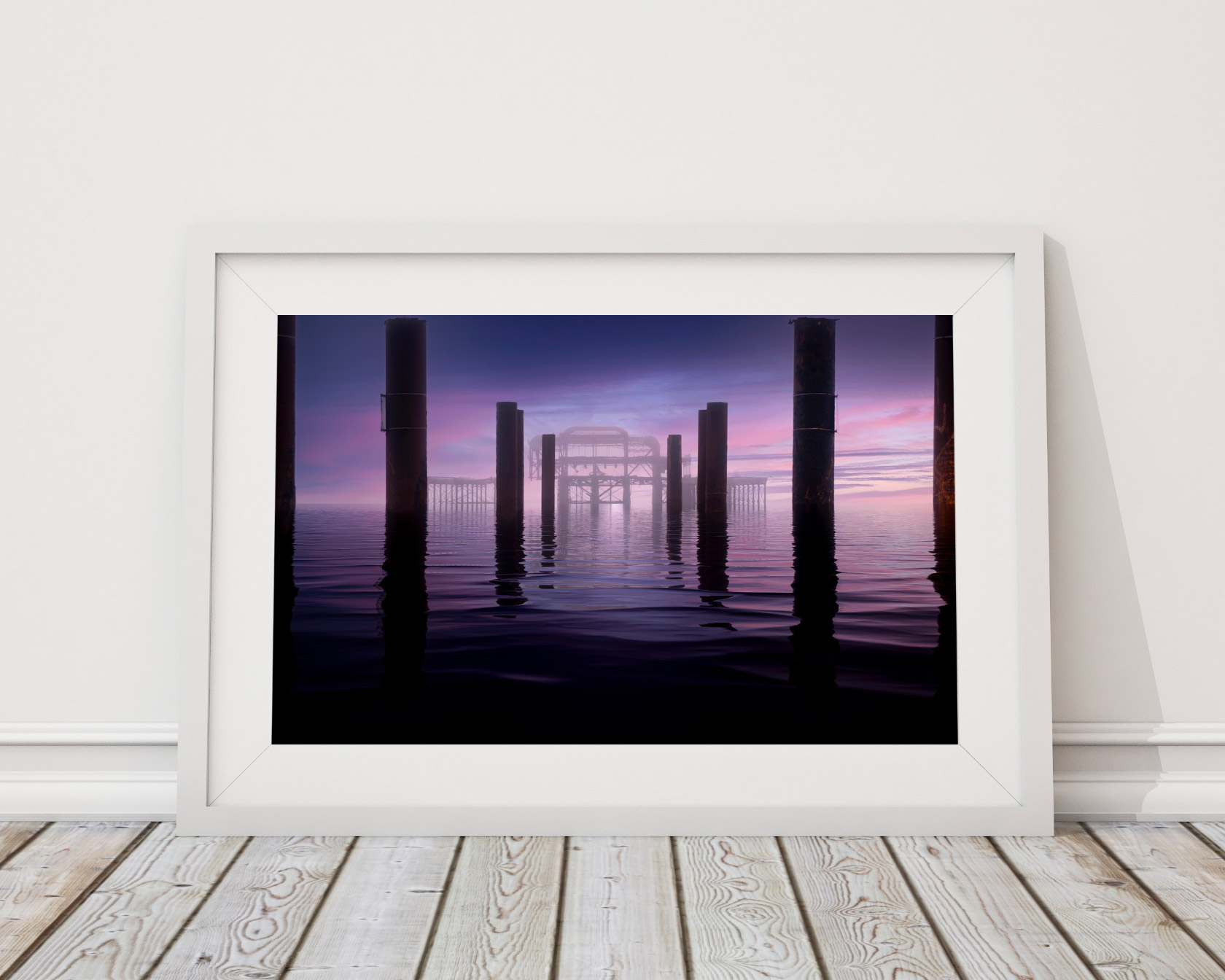 Latest Full Resolution Downloads
Brian Roe - Prints 'n' Blogs