Contact Brian Roe Digital Artist & Photographer
Please don't hesitate to contact me if you require any additional information regarding my work, exhibitions, or galleries.
I am available for photoshoots, commissions, and  Photoshop work. Please state your objective clearly if you have a project you want to discuss with me.
Also, please contact me for commissions or if you have any questions regarding my Photoshop & Lightroom techniques and photography style, I am more than happy to share.
Address: Brighton, UK
Phone: +44 01273 381459
Mobile: 07500 908365
Email: info@brianroe.co.uk
---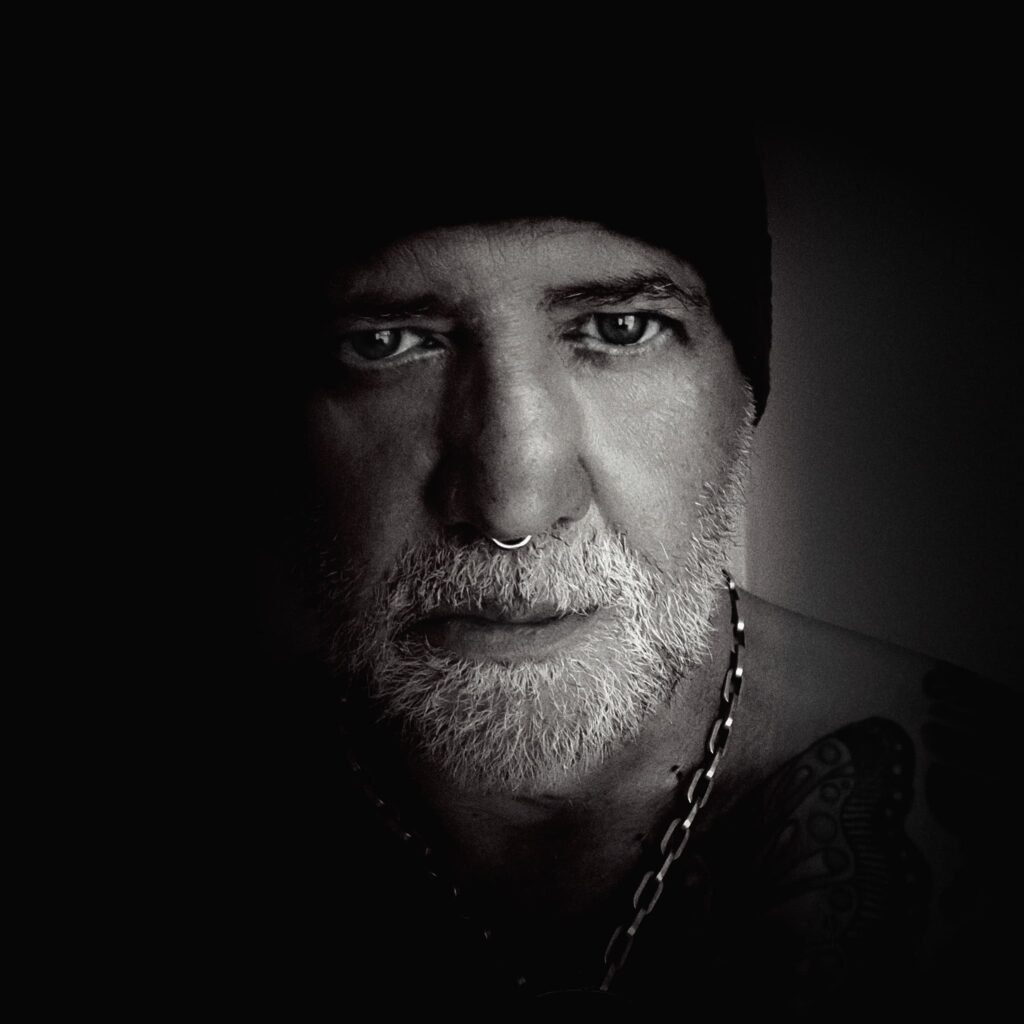 I also build websites? Just like this one. I was a professional web designer for over 20 years and have been part of teams that have built some of the biggest websites in the world, including American Express, BBC, Microsoft MSN, and many more. Drop me a message if you would like to hire me to build your website. I also provide hosting and email services. Read more…