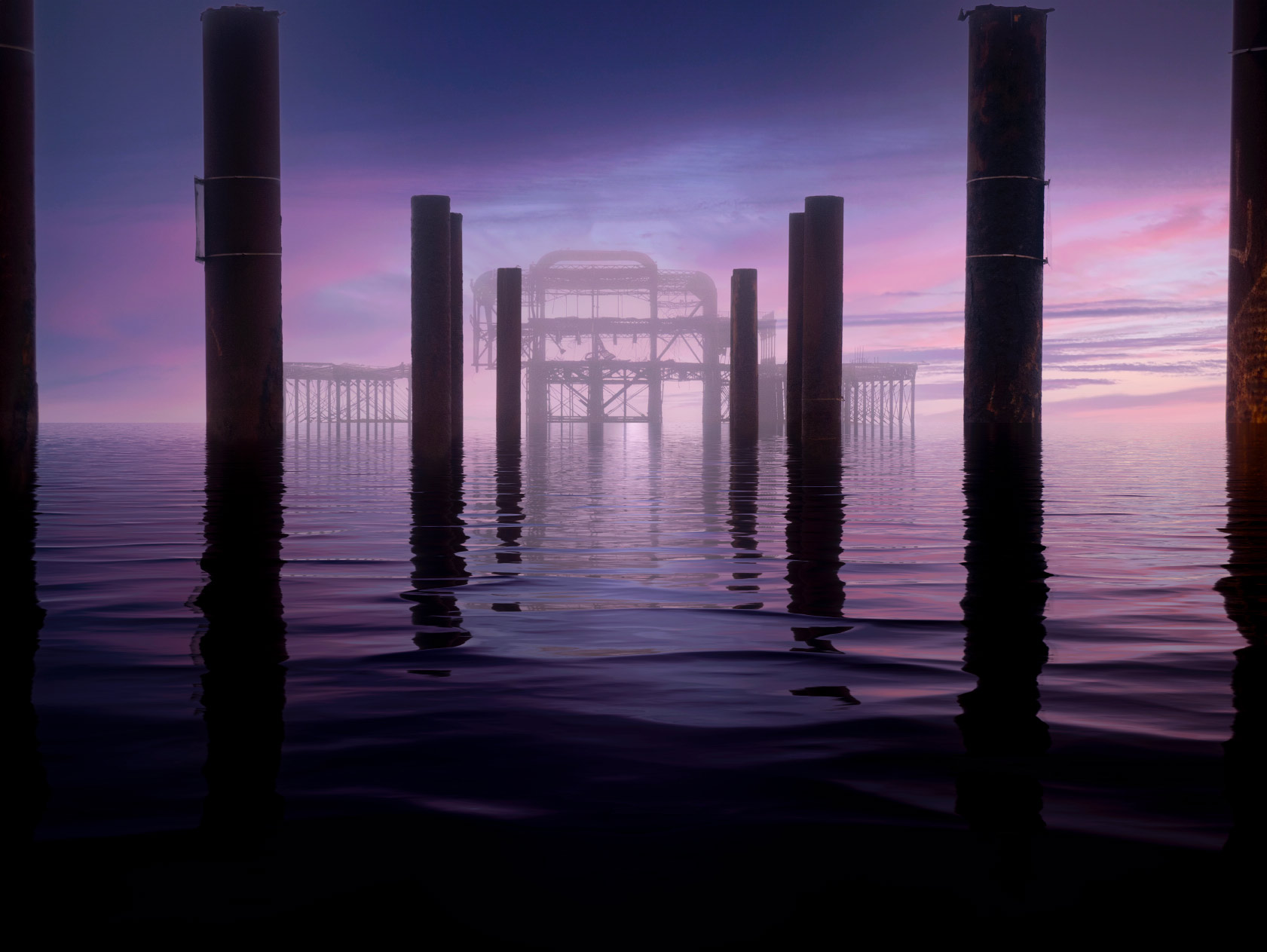 Full Resolution Downloads
Welcome to my full-resolution downloads page.  So, 'What is a full-resolution download" I hear you ask. In a nutshell, each download is in the dimension size it was composed in! (eg, 4000 pixels x 3000pixels) Not compressed or reduced. That means they are pretty big. The average size is 10 Mb.
All downloads are £10 each per 1 download. Once purchased you will have access to the download as a zip file containing the full-resolution jpg image.  The jpg image is for personal use only. You may print your downloaded image and use it for your smartphone or computer wallpaper background.
Terms of Use
You are permitted to make a personal print of this image.
You are permitted to use this image for digital purposes, such as computer screen backgrounds, screensavers, mobile phone backgrounds, etc.
This is not a commercial license and may not be used in advertising or promotions either on social media or for product promotion or packaging.
All images have metadata & digital © copyright embedded into the jpg file structure and are traceable if posted anywhere online.