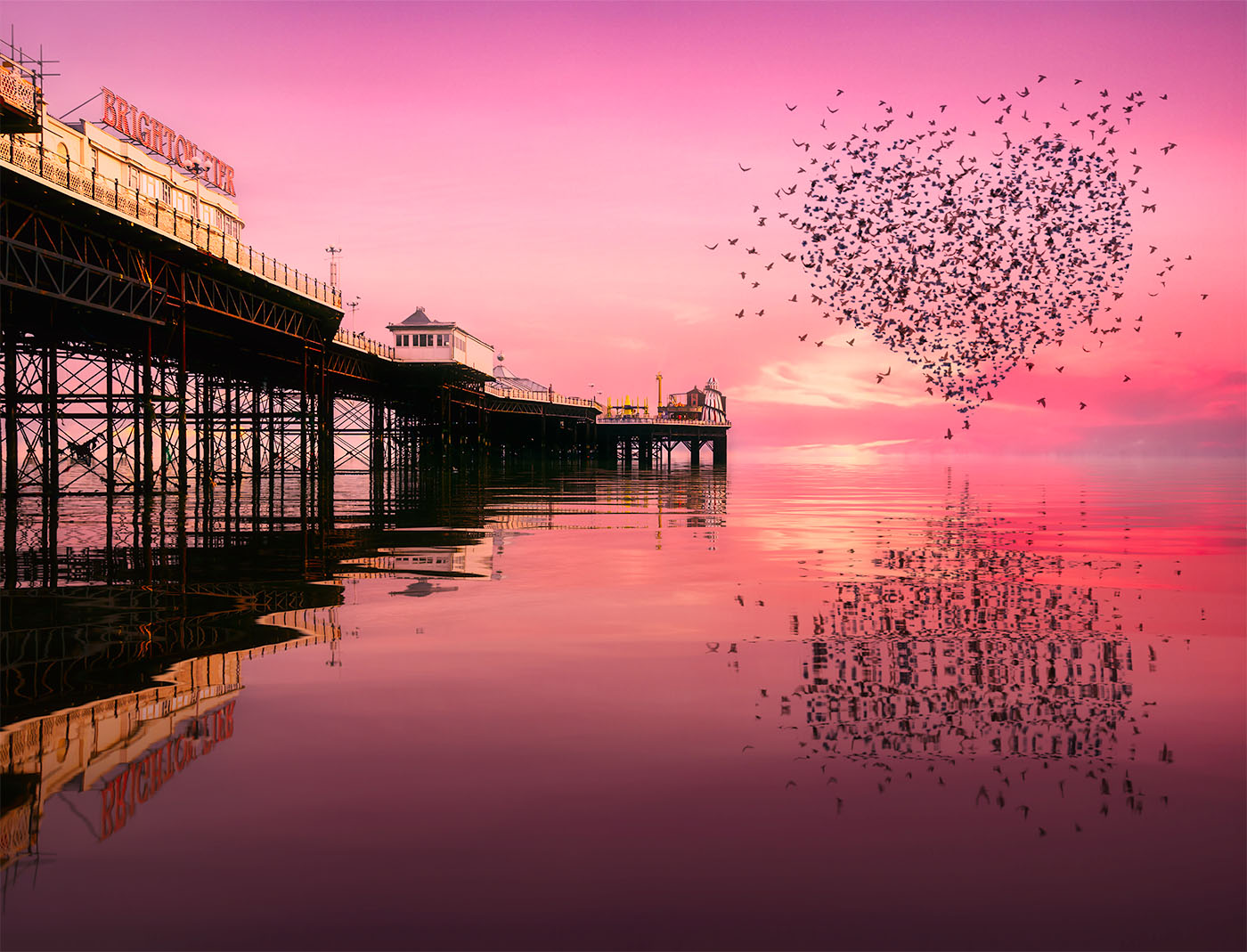 Love is probably my most well known composition. When first published on social media, there was a frenzy of activity. It went viral within minutes and received over 20'000 hits and shares. It was the composition that launched my profile as a serious digital artist & photographer, not just amongst the public but to my contemporaries and peers in the sphere of photography.

I love those who can smile in trouble, who can gather strength from distress, and grow brave by reflection. 'Tis the business of little minds to shrink, but they whose heart is firm, and whose conscience approves their conduct, will pursue their principles unto death.Leonardo da Vinci
Own This Print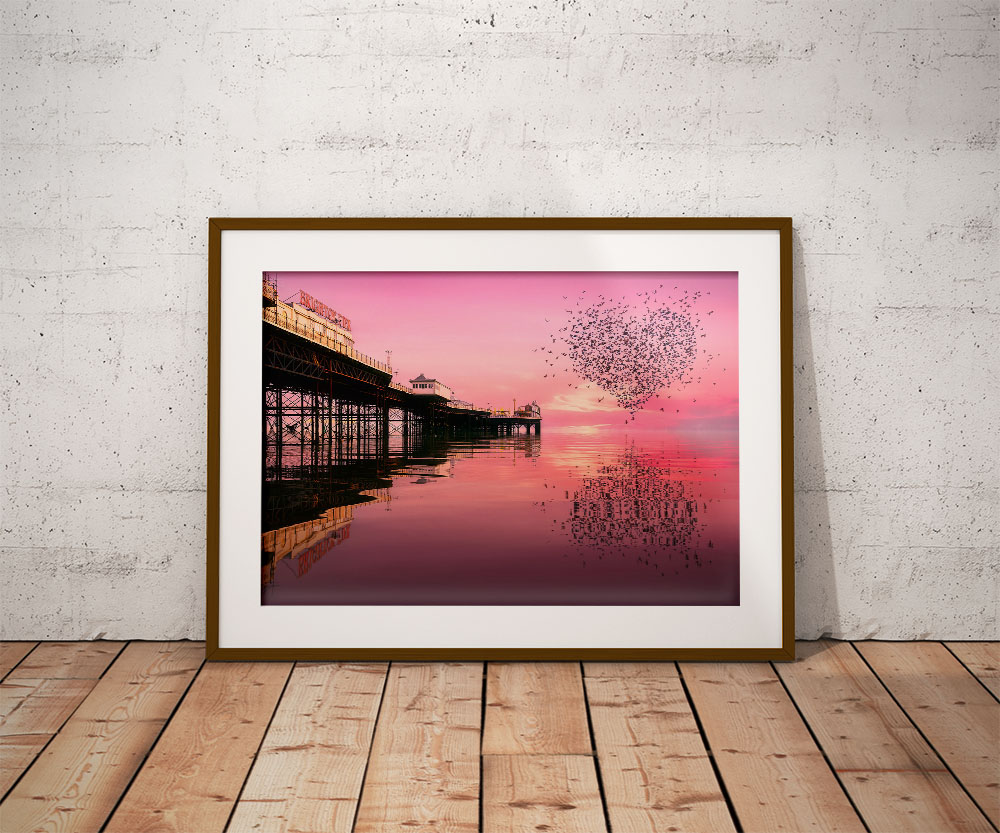 ---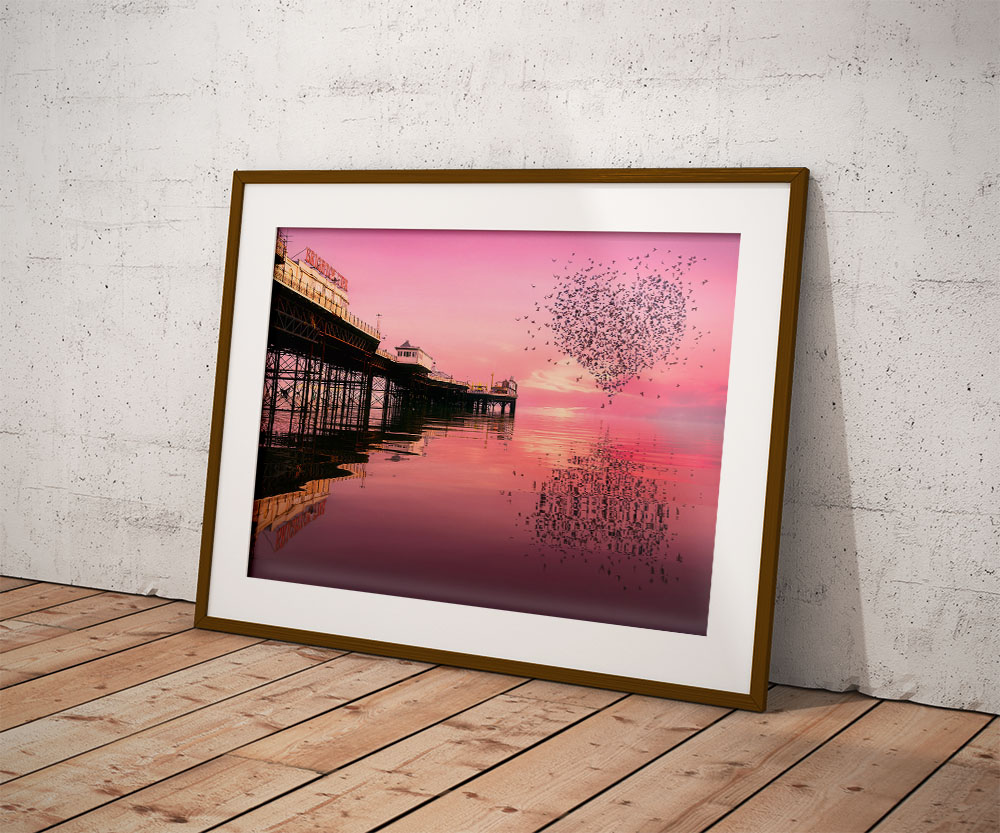 I received so many requests for prints and downloads for 'Love'  and that is why I decided to build this website.
It was also this composition that brought me to the attention of The Pixel Gallery who asked if I would like to exhibit my work on their digital gallery. Of course I said "yes".