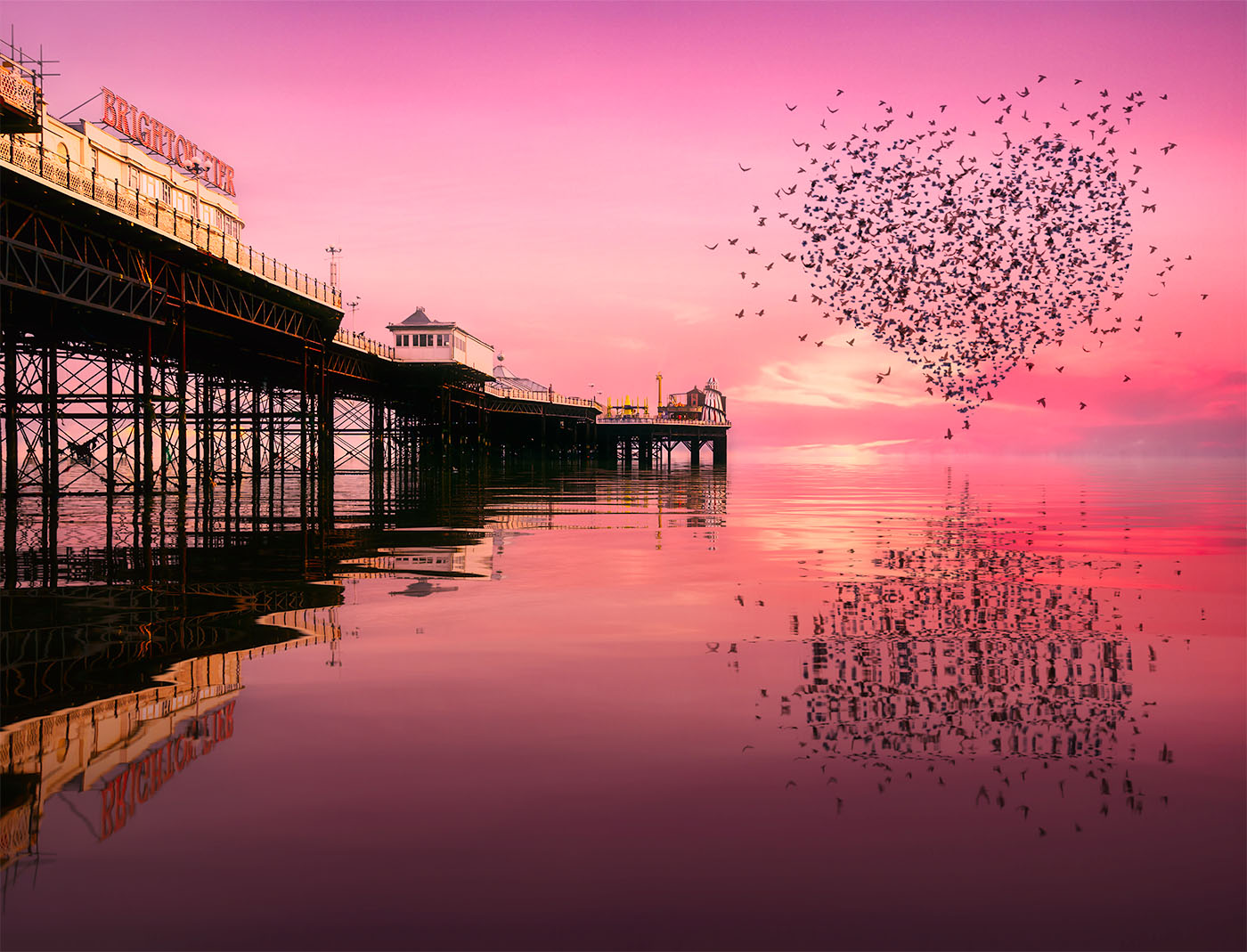 Brian Roe ~ Contemporary Photographic Artist
I am a contemporary photographic artist based in the wonderful town of Leamington Spa and the bohemian city of Brighton. My art is to metamorphose  my photography into beautiful and ethereal compositions. Read the stories behind my art & photography and purchase my prints & digital downloads.
Get to know me better: An Interview With Brian Roe.