"Pink is the color of strength, a color of conviction, a color of decision making."Anged Bedia
Pink, rose tinted skies frame the setting of the Palace Pier in Brighton.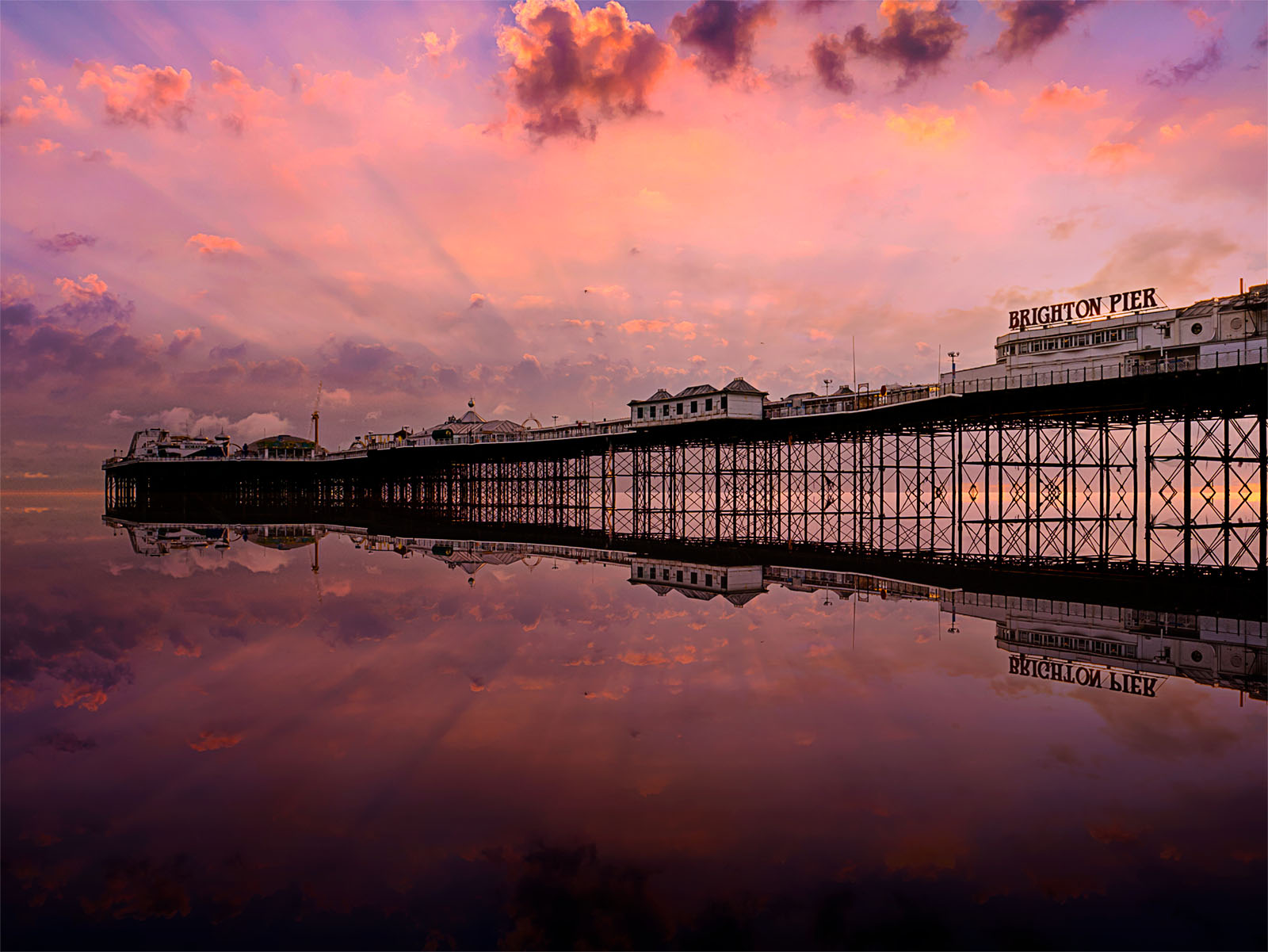 Printed on Hahnemühle Printing Paper
Hahnemühle's authentic Fine Art paper is regarded as top of the line. It is often used for exhibitions and limited-edition art prints. All Hahnemühle papers have been certified by independent institutes to be highly resistant to ageing and are vegan, in order to meet the highest requirements.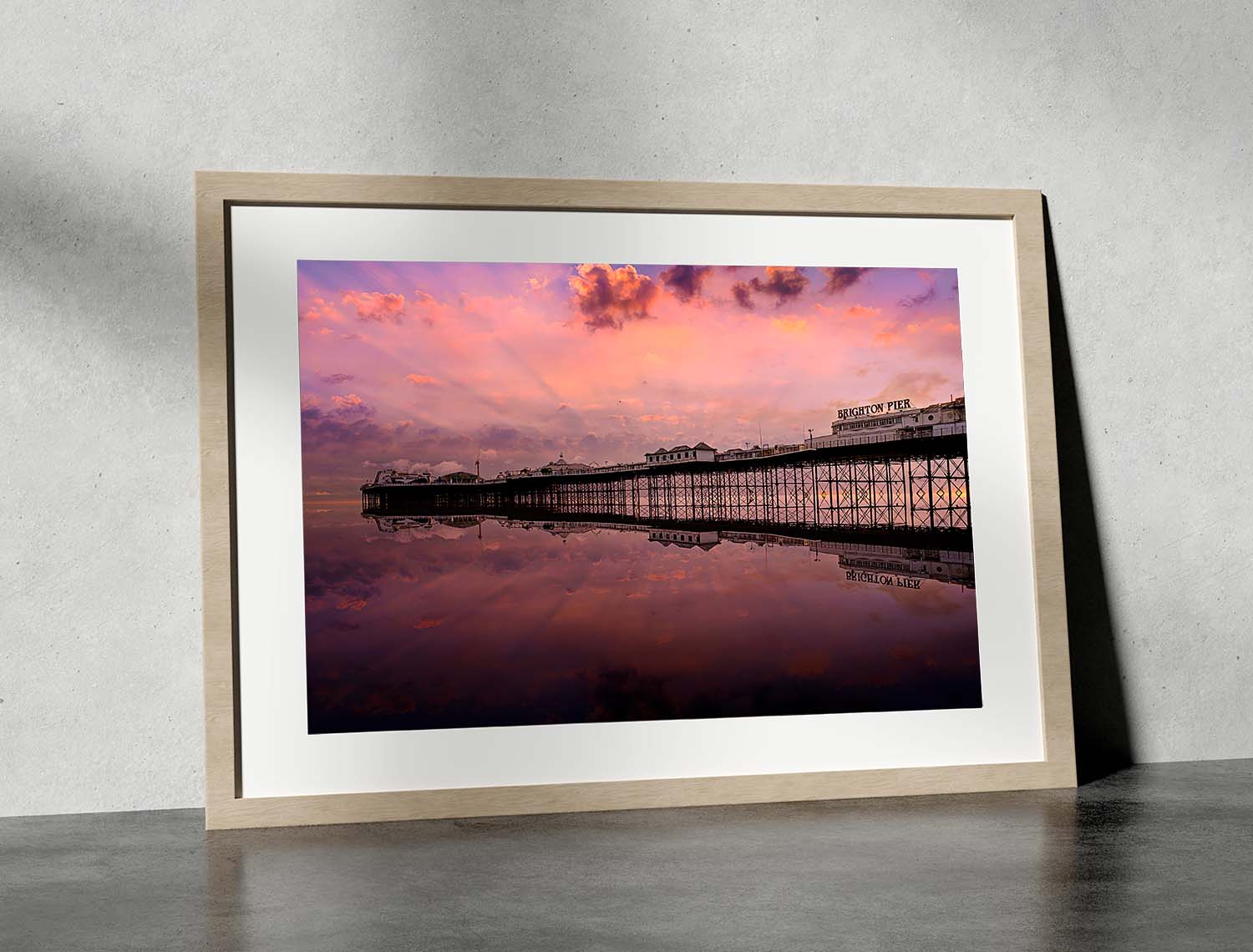 Own This Print
This print comes in three sizes & respective prices starting from £50.
To choose size & pricing options and to own this print, please click the button.