---
I'm pretty sure that Sam Llewellyn didn't mean to be so harsh about Leamington Spa when he quoted the above. Yep, through the 1970s and early '80s, he was probably right though.
The Grand Union Canal, or 'The Cut', whatever you may call it, is steeped in historic misadventures, revolutions, and utter mischief. From moving coal and smuggling contraband between Birmingham & London to the Industrial revolution and a celebration of nature. It's all here on this stretch of water.
Peaky Blinders
The BBC series 'Peaky Blinders uses the Grand Union to add authenticity and character to the series. The cinematography captures the very essence of how important this canal was in the early days of the 20th century. It was a lifeline, it was the M1 of its day. It was the only real way of shipping basic goods up and down the country at the time. But there was so much more to this stretch of water than a mere canal.
The Grand Union was a home, a workplace, the towpaths of romance, and a good spot to dump stolen goods when being chased by the Old Bill. It's seen its fair share of death too! My grandmother's little brother drowned there during WW1, he was only 3 years old.
Dads Bravery
This is the canal where my father and grandfather won the Royal Humane Certificate for trying to save a drowning boy. Alas, their efforts were in vain. As a child, my Aunty Sybil fell in the canal and died for fourteen minutes; she was fished out of the water by a boatman who thought she was a dog!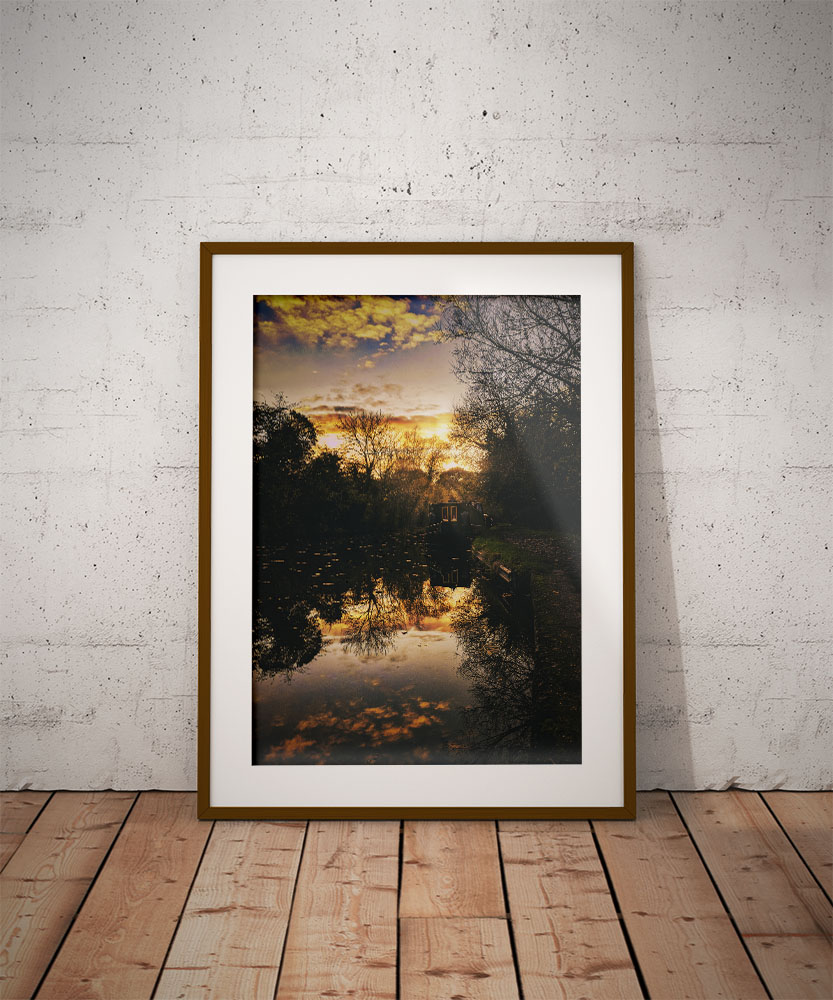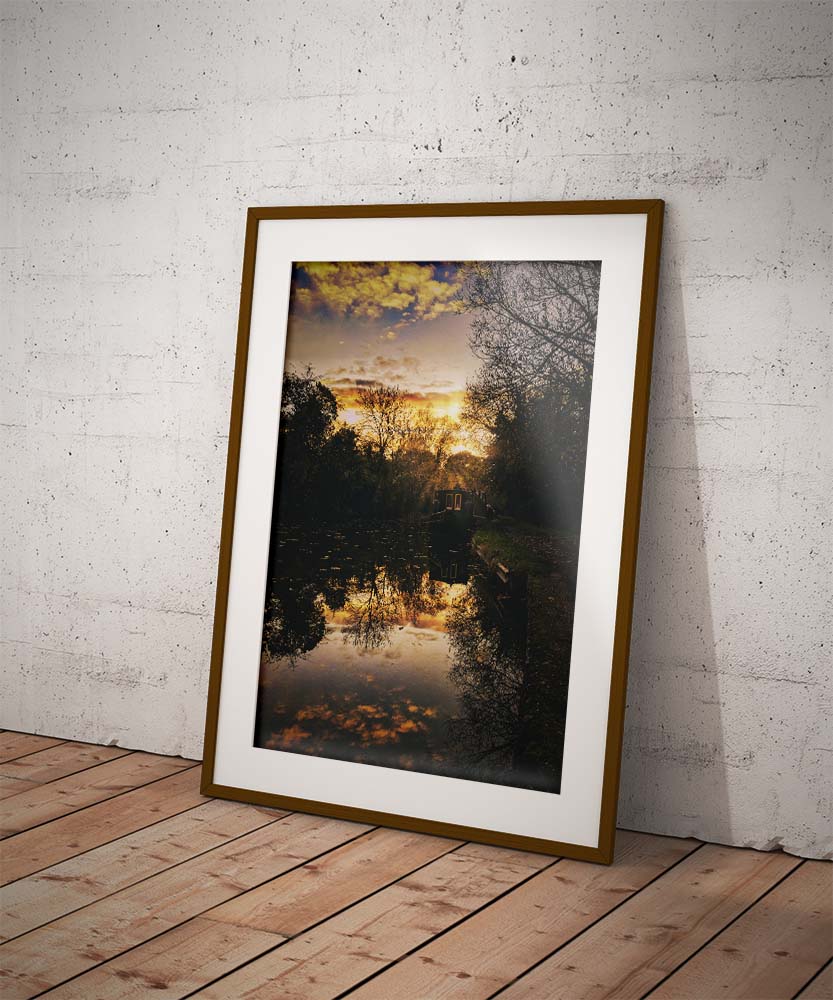 Own This Print
Printed on Hahnemühle Printing Paper
Hahnemühle's authentic Fine Art paper is regarded as top-of-the-line. It is often used for exhibitions and limited-edition art prints. All Hahnemühle papers have been certified by independent institutes to be highly resistant to aging and are vegan, in order to meet the highest requirements.
Also available as a digital download for £10