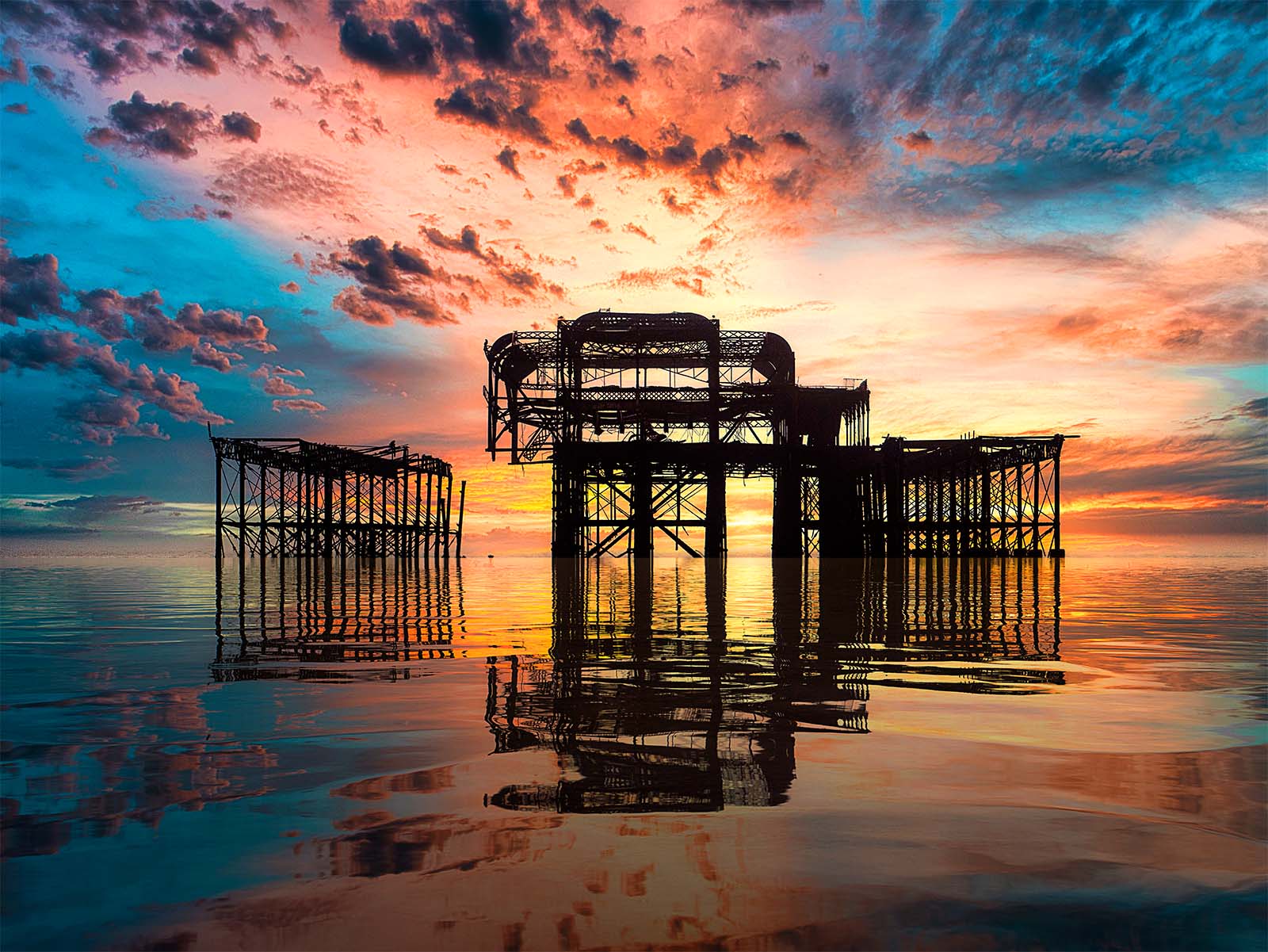 " It had all dropped into place, like the last bit of the jigsaw, which you thought all along was a bit of left-hand sky, but when you turn it over you realise it's the last chunk of right-hand sea, or the sky tricksily reflected in the surface of the pond. – Tom Holt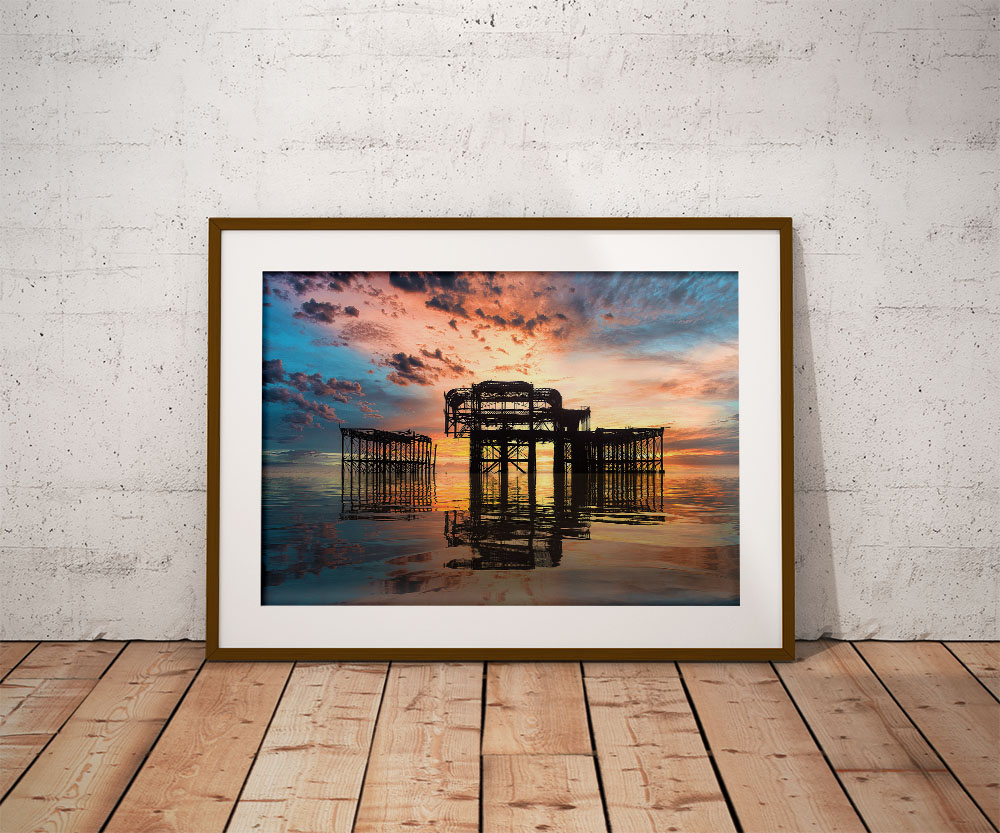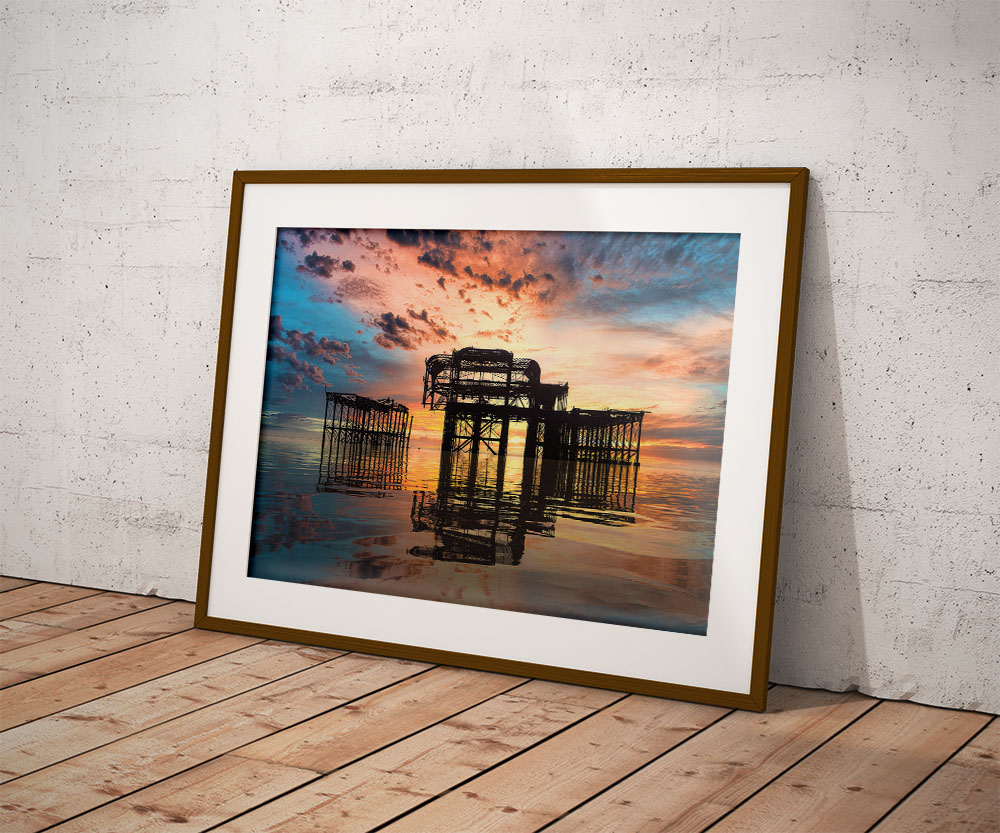 Printed on Hahnemühle Fine Art Printing Paper
Hahnemühle's authentic Fine Art paper is regarded as top of the line. It is often used for exhibitions and limited-edition art prints. All Hahnemühle papers have been certified by independent institutes to be highly resistant to ageing and are vegan, in order to meet the highest requirements.
This print comes in an approximate A3 size (on the pond edge) with a white border.
Price with free deliver is £80. The print comes carefully rolled and protected with foam paper and in a hard, sturdy cardboard tube.