Contact Brian Roe
Feel free to contact me if you require any information, or If you would like to feature any of my compositions in an exhibition or gallery.
Social Media
I am happy for you to share my work on your social media posts, but please give respect with a credit & tag.
Commercial
I am available for album covers, event posters and branding artwork. Please state your objective clearly if you have a project you want to discuss with me.
Education
I teach all levels of Photoshop & Lightroom!  I regularly tutor both seasoned professional & amateur photographers in getting the most out of their work. I make this complicated but necessary application a simple, fun and growing experience.
---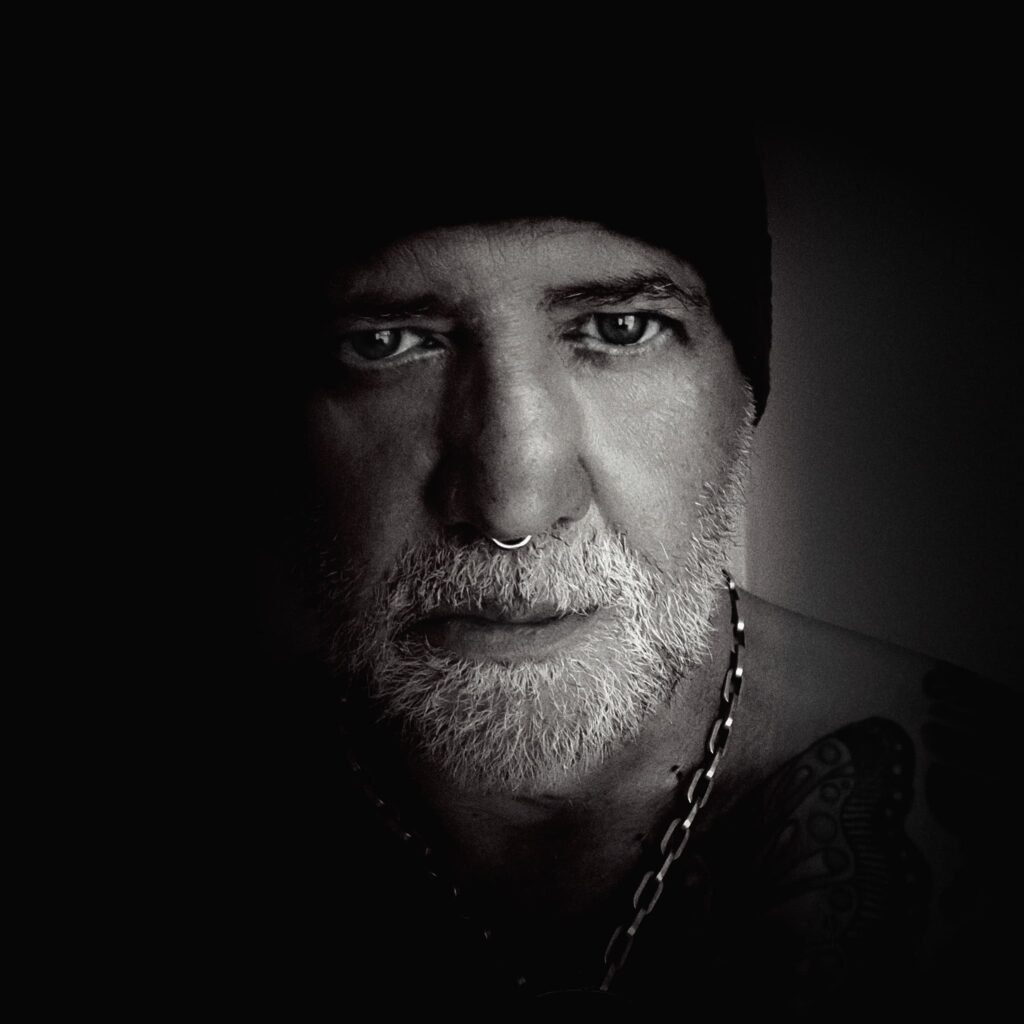 Professional Career
I have 25+ years professional experience as a photoshop & web design professional.  I've worked all over the world and for some of the biggest companies in the world in this time. These include American Express, HMV, BBC, Microsoft MSN. Lastly,  I worked as web & media manager for 2 years for massively successful startup in Bangkok & Vietnam, and other commercial projects in Bali & Sri Lanka. Drop me a message if you'd like to discus a collaborative project or hire me.