"Take a little walk to the edge of town and go across the tracks where the viaduct looms, like a bird of doom As it shifts and cracks where secrets lie in the border fires, in the humming wires Hey man, you know you're never coming back Past the square, past the bridge, past the mills, past the stacks On a gathering storm comes a tall handsome man in a dusty black coat with a red right hand." Nick Cave, Peaky Blinders theme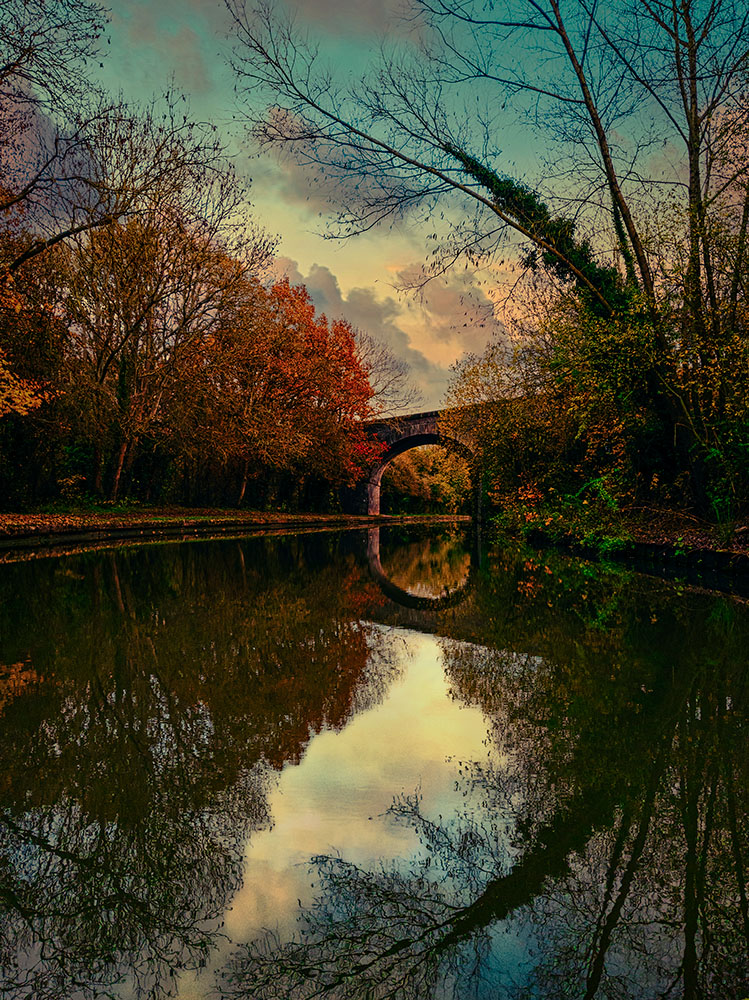 This is the place of my childhood, of happy and exciting times. From general mischief to near death experiences. Lots and lots of it happened here.  This is a wonderful place to feel the original history of the Grand Union canal, from the Locks to the architecture.
Offchurch Bury
This is a little known village called Offchurch, or Offchurch Bury in Ye'olde England of the Anglo Saxons.
Offcurch is steeped in history, but so little is known or written about it? Its part of the Fosse way, and was an actual Roman camp that was positioned between Leicester and Cirencester. The 'Bury' bit means "bury" being a corruption of "burh" meaning a fortified place. (see Wikipedia for more). and it was also the site of a palace of the Anglo-Saxon King Offa of Mercia. But to me, I didn't really care about any of this! It was the place of the happiest part of my childhood.
Canals, Rivers, Tunnels  & Streams
This stretch of the Grand Union actually meets with the River Leam. They are so close at the narrowest point that there is a man made Wier that channels canal water into the river. Under the The end point off The Viaduct, there is a secret little pathway, now closed, that as kids, me and my mates would go down. An offshoot stream from the lame formed a little oasis that we'd swim in and also dare each other to go down a rather long, dark and scary tunnel. You could just see a pinprick of light right at the other end. Few of us ventured in and to the other end, I did, a few times. The rewards were worth it though because there was an unspoilt pool and a wonderful wooded area. Honestly, it was like something from The Shire in the Hobbit.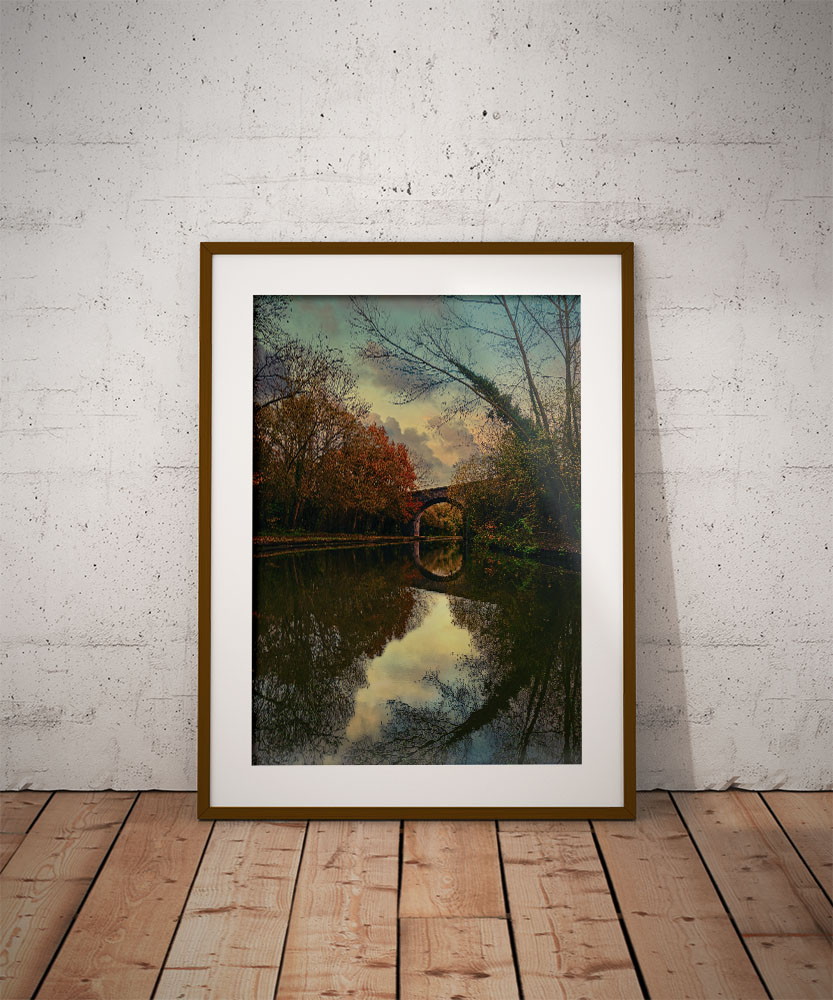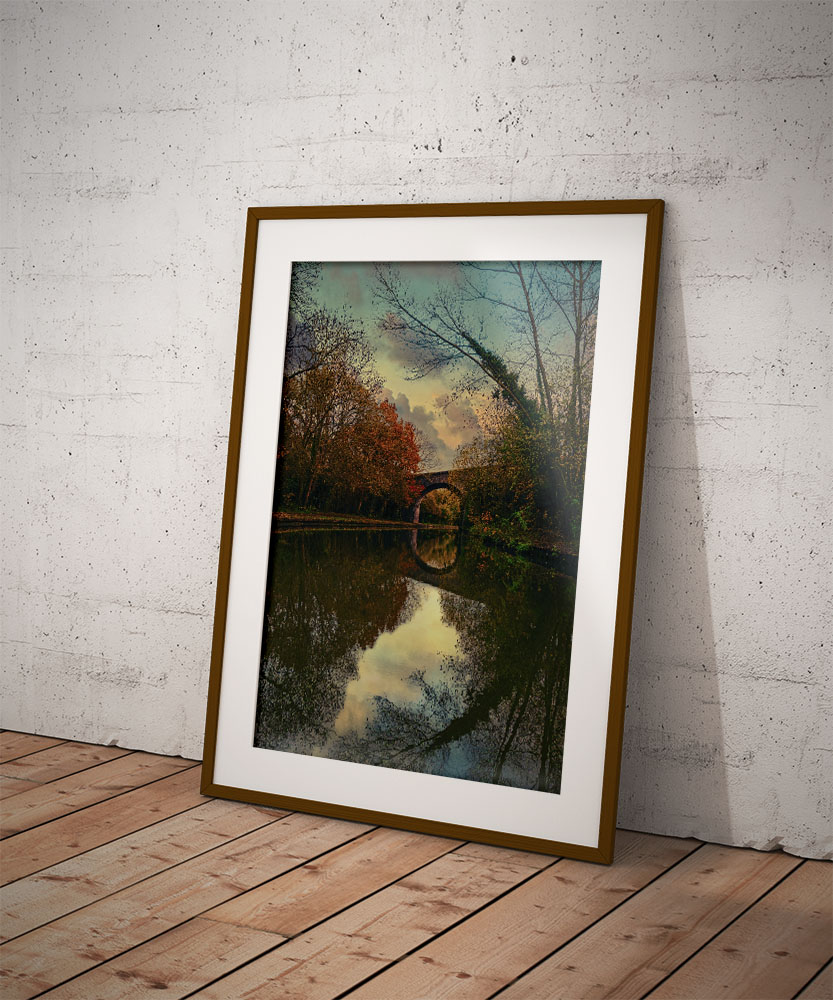 Own This Print
Printed on Hahnemühle Printing Paper
Hahnemühle's authentic Fine Art paper is regarded as top of the line. It is often used for exhibitions and limited-edition art prints. All Hahnemühle papers have been certified by independent institutes to be highly resistant to ageing and are vegan, in order to meet the highest requirements.
Also available as a digital download for £10